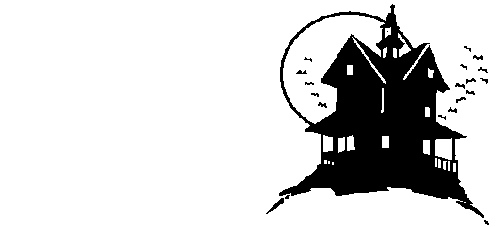 WHERE and HOW TO HANG A BAT HOUSE


The following are some tips which will hopefully improve your chances of having bats move into your new bat house.

While there is still much we do not know about bats' preference in habitat, we do know:
1. Bats like a house that is warm inside (facing south or southeast to get at least 8 hours of sunlight).

2. Stain or paint the bat house a dark colour to absorb heat.

3. Place the house on a dark wall or chimney if possible, or on a pole. If you place it on a pole, two bat houses placed back to back, facing east/west is preferred.



These bat houses provide homes for over 200 bats! The bats are well protected by the owners of this campground, and in return, campers have very few insect problems - including mosquitoes! There are 10 other bat houses located here. To see them, visit the
Fort Steele Campgrounds
near Cranbrook, B.C.


4. Keep the access uncluttered from branches or wires, to allow bats easy flight access and be sure to protect the house from predators such as cats or squirrels.

5. Place the house as high as possible, preferably 12 feet or more above the ground.

6. Water may be an important habitat consideration. The closer to a source of water seems to appeal to bats.



Good luck with your bat house!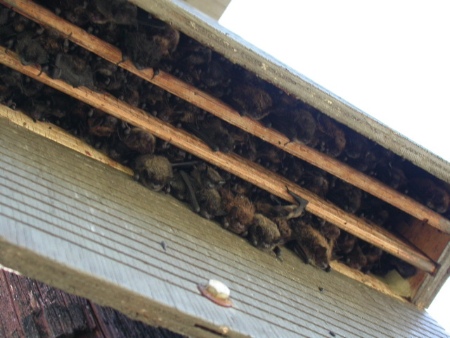 Over 200 Yuma bats!
(Myotis yumanensis)